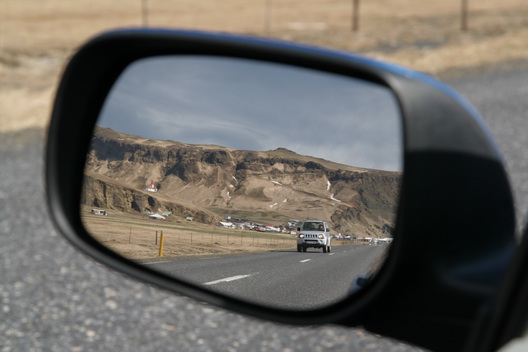 The next day I decided to drive the couple of hundred kilometres to the footsteps of Vatnajökull - the worlds third biggest glacier.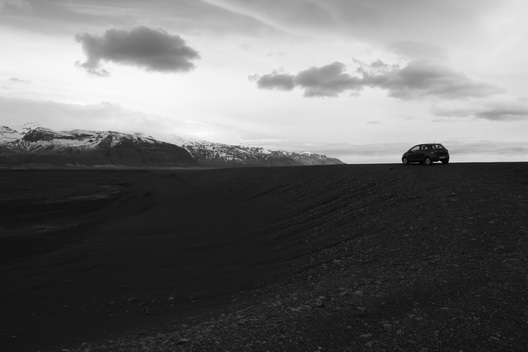 However few cars there were on the road the drive turned out to be quite dangerous - I just couldn't get my eyes of this amazing view - millions of tons of ice sawing itself down the mountain not more than a few kilometres of the road. Staggering.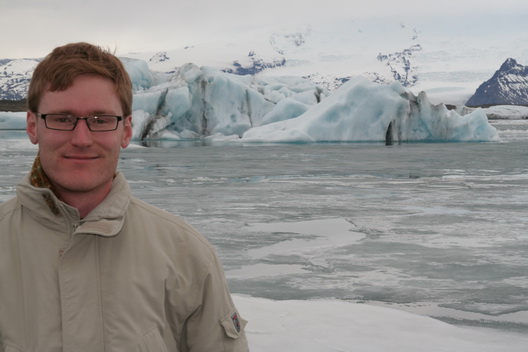 The view at Jökulsarlon, my final destination, somehow makes time stop or slow down. There I was - facing (when I am not looking into the camera) a huge broad front of pure water confined by cold into a blue coloured mountain of ice.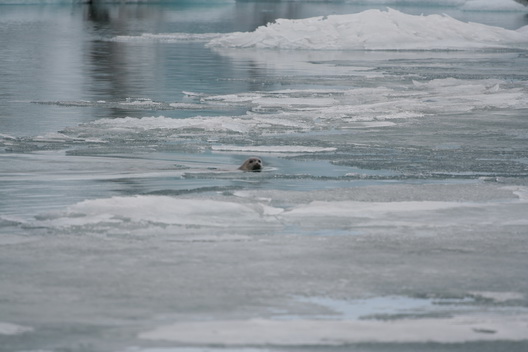 A seal taking a look at the surrounding world at Jökulsarlon.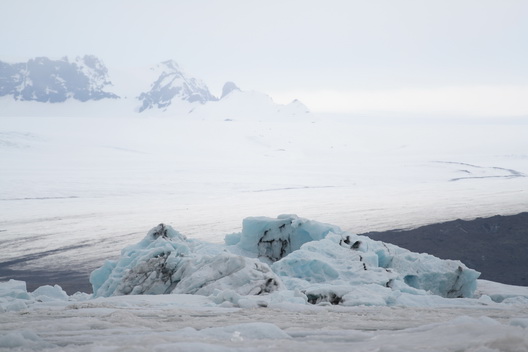 ... and yet another picture of Jökulsarlon.

Highway 1 back towards Reykjavik from Jökulsarlon - this must what the Americans call freedom!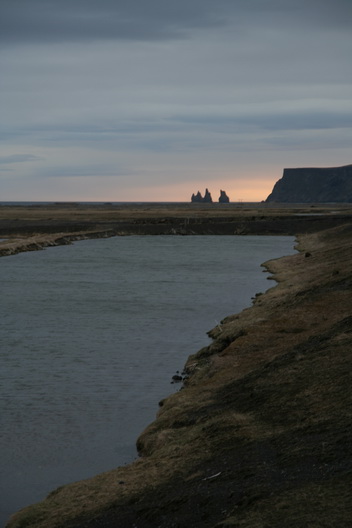 The sunset just outside the small village of
Vik
.